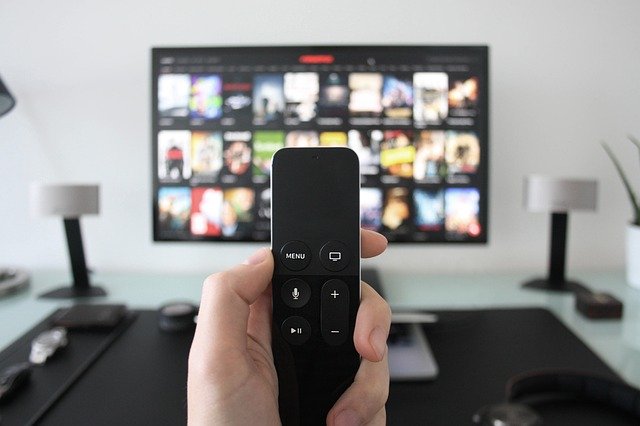 There seem to be some shadows that are looming over the recycling industry. It seems that no matter where you turn, the controlling attitudes are still the same. Fact is the future of recycling is at risk. The waste management companies are not doing enough for recycling as it is less profitable with the price of virgin polymer plummeting. The lightweight packaging is a trend that is taking away the value from recyclable materials. The towns and the taxpayers are finding they are paying through the pocket just in order to recycle.
As marketers, social leaders and recycling innovators what should we be doing to help bring recycling back? There is a campaign, 'Recycle Right' it has been promoted all around and is the reality tv show on Pivot TV, Human Resources. The show has been on TV commercials and has gained a good amount of popularity.  The show has given out the perfect opportunity to use it as a highly visible platform where we can raise the awareness of recycling to the general public and viewers.
The primary goal here is to try and bring recycling back to the forefront of our main mainstream conversations. We are searching for a realistic solution for the contamination. Coco-Cola Australia has got on board and brought out a new TV commercial that is due to go live, introducing their 100 per cent recycled plastic bottles. The TV commercial is aimed to encourage customers to recycle all bottles they are using, through an add that shows you how a collective effort goes a long way.
The tv commercial of a ladybird that is on a critical mission to put her coke bottle into the recycling; she cannot do it alone, so they introduce an army of ants to help. With some help, we can make a big difference. The bottles are made entirely of recycled plastic, including the lids. In the end, there is a short statement thanking everyone for recycling.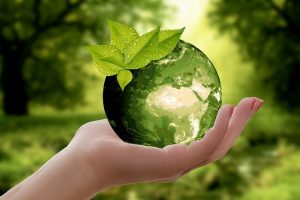 All these advertisements help consumers understand the importance of undertaking recycling initiatives and take those small steps towards achieving a greener environment. Such sort of endorsements also helps improve the credibility of the company which makes them a trustworthy choice in the minds of the people.
The Coco-Cola brand has committed to making all the 600ml bottles and under entirely from recycled plastic by the start of 2020 in order to help reduce plastic waste.
We want to be seeing viable and active recycling industries in Australia doing their part by encouraging everyone to recycle and to use those bottles wherever we can. With Coca-cola being a big company combining with the marketing expertise, we are going to end up encouraging many to start recycling the plastic bottles over and over. Here the idea is to reuse and recycle as much as possible.
The ad so far has been shown at the Sydney Cricket ground with plans to extend it even further. Coca-cola is committed to ensuring all consumers and businesses to recycle where they can, to reduce waste by 2030. Coca-cola announced the most significant investment ever for using recycled plastic bottles including Coke, Powerade, Mount Franklin, Pump, Fanta and Sprite.
Seeing as the large brand of Coca-cola is getting on board, there is hope that more and more companies will get on board as they fear getting left behind in the advertisements. If everyone does their part, we are that bit closer to reducing waste and recycling in more ways than one.
It certainly shows that TV commercials won't get everyone on board, but if it just encourages one person, then the job has been done.