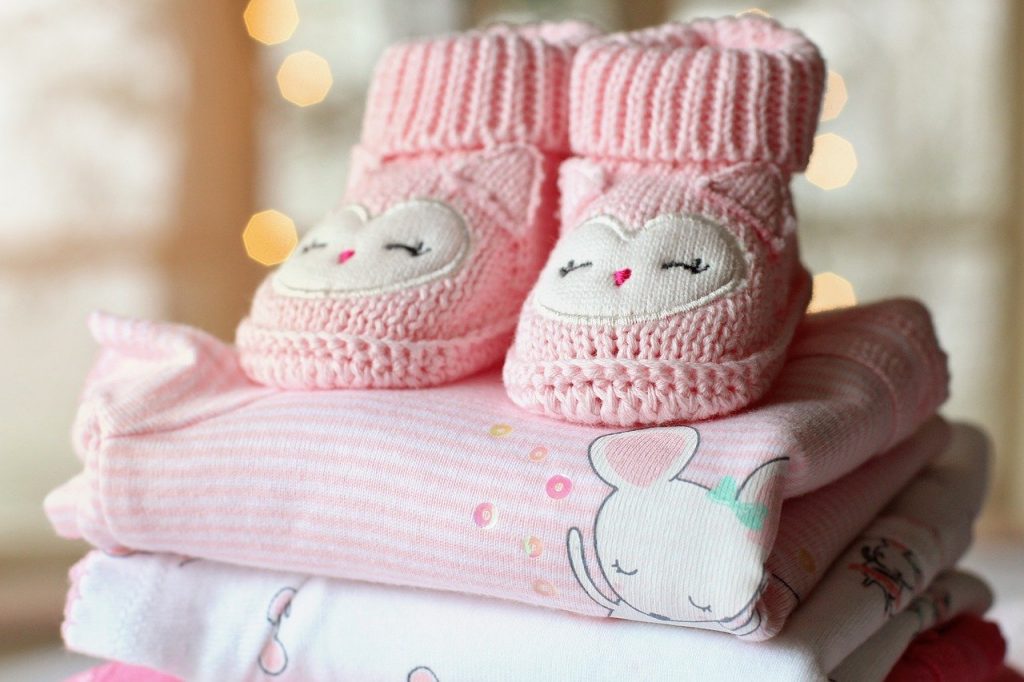 A baby shower is a tradition that has been in place for decades. Baby shower gifts are mostly given to mothers several weeks before the baby is born. This is a great way for them to be happier about the expectancy of their child. Waiting moms are always open to intimate advice, support, and baby gifts from renowned shops with their friends.
Baby gifts show that you are happy for her and are ready to support anything to ease the birth of her child so that she might be relieved of the burden of buying too many things for the child. No matter how little it may seem, it will go a long way in helping them and they will be grateful for that.
Getting a gift for a waiting mother can be exhausting because the list is endless. But you must consider a gift however small it is.
If you are clueless about the best gifts you can get for a baby (which is okay). You should look into the various options listed below.
BANDANA BIDS
This gift is very great for babies that drool. I mean, drooling is not uncommon for babies. This situation may not be comfortable for some mothers while trying to clean up. The bandana bib makes it easier. The mother will only need to change it and wash it. The bibs are even easier to wash than normal clothes, so you have saved the mother from a whole lot of stress.
BABY SHUSHER
This is a parenting technique to calm a child and stop them from crying. The baby Shusher is a great tool to calm the reflex of a baby. Just like the name, the tool produces loud rhythmic shushing sounds when used.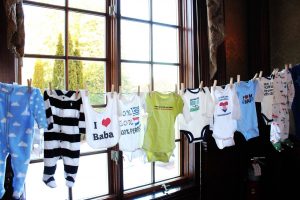 BABY LOUNGER
The baby lounger is a great lounging tool for babies between 0-8 months.
The Dockatot Lounger is versatile, it provides a comfortable spot for babies to rest, relax, play, cuddle, etc. The Lounger is lightweight, portable, and travel friendly. A great gift for a baby shower.
NURSING COVER
This reusable and comfortable elastic nursing cover is multifunctional, it can be used as a car seat, shopping basket cover, or can be used as a scarf. This breastfeeding tool allows the baby to breastfeed freely. The nursing cover is almost indispensable because it is useful for both mothers and the babies
BABY MOCCASINS
Moccasin is a good option to consider for the baby's footwear. It is made of soft leather to support foot development for babies. Though the baby is yet to be born it could be a future aide when the child begins to learn how to walk.
DIAPER CADDY
Living with a newborn or baby is could be messy sometimes but you can make this easier for a mother by getting her a diaper caddy. The caddy is an organizer that can contain everything a mother needs to tend to her baby all in one place, the mother wouldn't need to run around when trying to change the baby's napkins, pamper dress, etc.
The stylish and neutral design of this multifunctional caddy blends with any type of nursery decor.
CLOSET DIVIDERS
The closet divider assists in organizing baby's clothes. It makes the baby's wardrobe tidy and stylish. Each divider has its unique colour design that can make mothers organize the clothes in different categories. This can always be bought along with the baby clothes online.
BABY BLANKET
Baby blankets are very helpful for the baby, it protects them from cold. You can get a blanket that has soft fur. This may seem little but it offers great value.