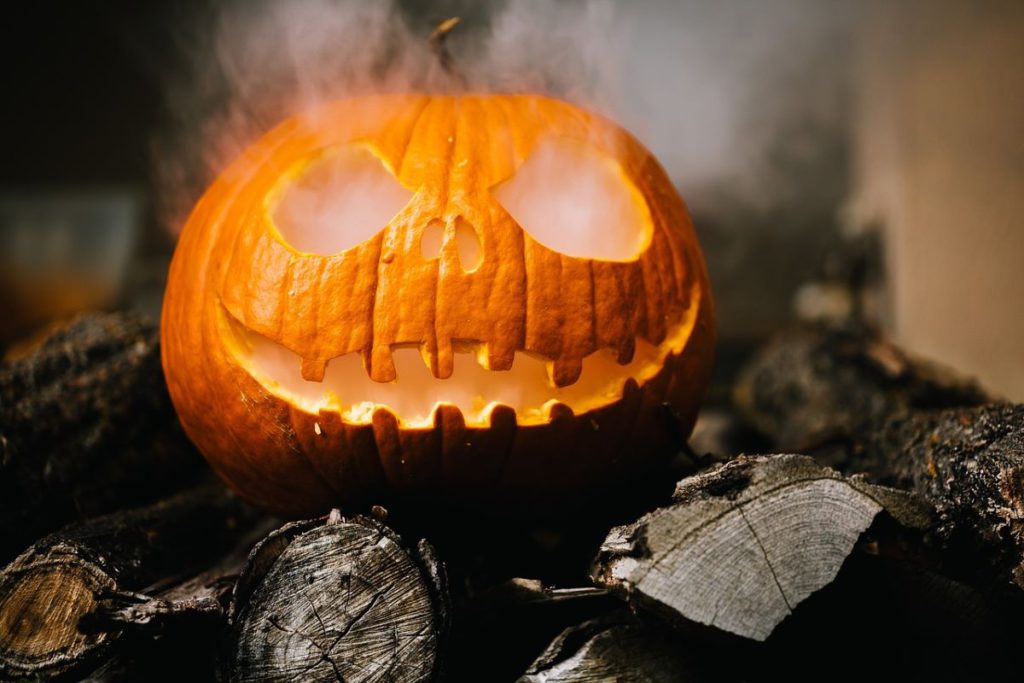 Halloween is just around the corner. While it's always fun to dress up in costumes and enjoy some candy, why not take your Halloween celebration to the next level and make it unforgettable in 2023? Whether you're planning a haunted house party, a night of trick-or-treating with your family, or something in between, here are some tips to ensure that Halloween this year will be one for the memory books.
Start Planning Early
The key to a memorable Halloween celebration is to start planning well in advance. Give yourself plenty of time to brainstorm ideas, gather supplies, and organise your event. Whether you're decorating your home, designing costumes, or preparing spooky treats, starting early allows you to create a more detailed and immersive experience.
Choose a Unique Theme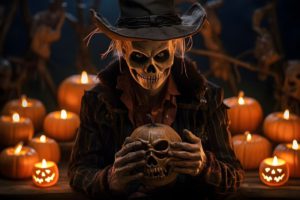 Elevate your Halloween celebration by selecting a unique theme that sets the tone for the entire event. Whether it's a classic haunted mansion, a creepy carnival, or a specific movie or TV show theme, having a central concept can make your decorations, costumes, and activities more cohesive and memorable.
Create Spine-Tingling Decorations
Decorations are the heart and soul of any Halloween celebration. Transform your home or party venue into a spooky wonderland with eerie lighting, cobwebs, skeletons, and other haunting decor. The more creative and attention-grabbing your decorations, the more unforgettable your Halloween will be.
Craft Unique Costumes
Halloween costumes are a highlight of the holiday, so don't settle for store-bought outfits. Get creative and design unique costumes that tie into your chosen theme. You can involve your friends or family in a costume-making workshop to add an extra layer of fun and creativity to your celebration.
Plan Interactive Games and Activities
To make Halloween unforgettable, incorporate interactive games and activities into your celebration. From pumpkin carving contests to scavenger hunts and haunted house tours, these activities will keep your guests engaged and entertained. Make sure the games align with your theme for added immersion.
Spooky Soundtrack
Music sets the mood, so create a spooky playlist that complements your Halloween theme. Haunting tunes, eerie sound effects, and classic Halloween songs will enhance the atmosphere and make your celebration more memorable.
Serve Deliciously Creepy Treats
Food and drinks are a vital part of any Halloween celebration. Whip up some creatively spooky treats like "witches' brew" punch, "eyeball" cake pops, and "mummy" hot dogs. Try to add vegetarian and allergy-friendly options for guests with specific dietary requirements.
Organise a Costume Contest
Encourage your guests to go all out with their costumes by organising a costume contest with fun categories like "scariest," "funniest," or "most creative." Offer prizes for the winners to add an extra incentive for participants to bring their A-game.
You can also share some ideas with them in advance to help them create unique looks. For example, vampire couples can use glow in the dark contacts for a change and keep the rest of the look simple and elegant to stand out from the rest. If you have more time, look online for the 'best coloured contact lenses Halloween' to explore the wide range of coloured contacts specially designed for the season.
Invite Special Guests
Consider inviting special guests or performers to add an extra layer of excitement to your Halloween celebration. Magicians, fortune tellers, or even a local paranormal investigator can provide unique entertainment and keep your guests talking about your event for years to come.
Create a Photo Booth
A photo booth is a great way to make the party more special. It not only allows your guests to capture memorable moments but also adds an interactive element to your party. Encourage everyone to take photos and share them on social media with a dedicated hashtag to create lasting memories.
Safety First
Halloween is a fun and exciting holiday, but safety should always be a top priority. Ensure that your event is well-lit, provide clear pathways, and keep fire hazards in check. If you have young trick-or-treaters, accompany them or ensure they are with a responsible adult.
Document the Night
Don't forget to document your Halloween 2023 celebration. Assign a designated photographer or set up a camera on a tripod to capture all the spooky moments and candid interactions. Later, create a scrapbook or digital album to reminisce about the unforgettable night.
Send Guests Home with Treats
End the night on a sweet note by giving your guests goodie bags filled with Halloween treats and party favours. It's a thoughtful gesture that will leave a lasting impression and ensure that your event lives on in their memories.
Don't wait anymore. Start planning now to make this year's Halloween the best one ever!